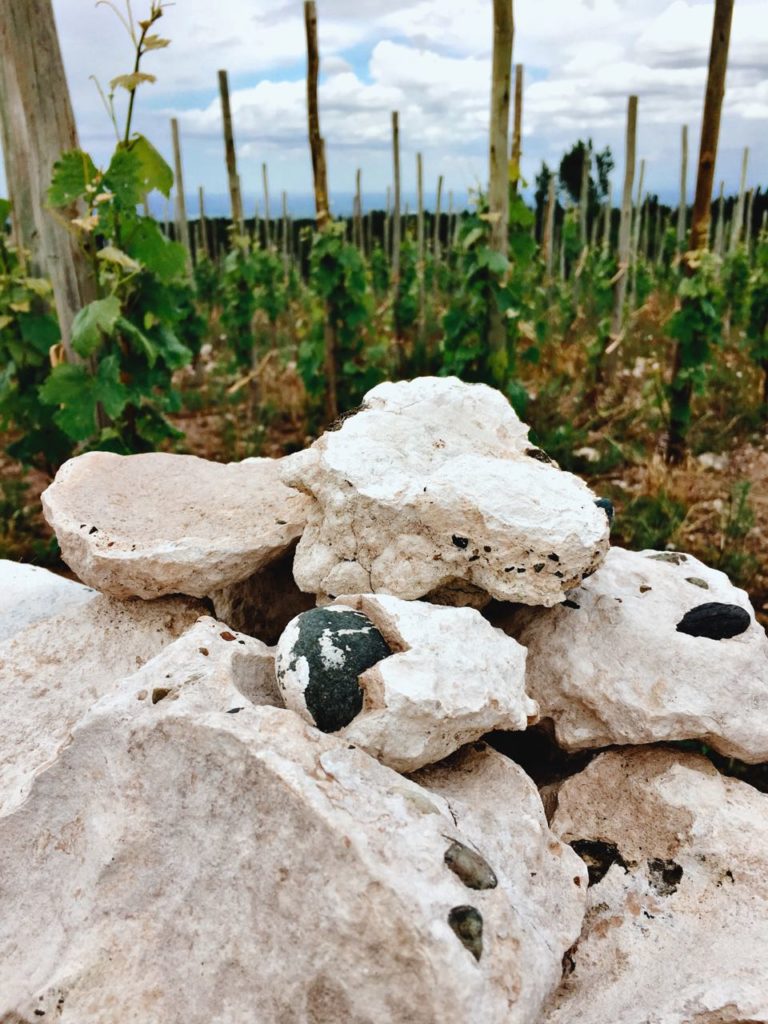 This was another cold harvest, the second one in a cycle that was not expected to be so long.
It was another worth-remembering harvest too, not only due to the wines it produced but also to the conditions that preceded it.
For example, September 9, 2013, was a memorable day in Gualtallary, upper Uco Valley. There was a temperature range of almost 40°C (104°F) in less than 24 hours! This event must have very few recorded historical precedents. The maximum temperature registered in the afternoon of that day, after a typically hot Zonda wind, was 34.8°C (over 94°F), and it was followed, in the early morning of September 10, by a minimum temperature of -5.1°C (23°F).
After hot and dry months like December and January, the cold weather in February, March and April – together with the harvest-time rains – resulted in clear quality differences among the various locations.
Harvests are more complicated in places of very late cycles. In places of earlier cycles, where the temperatures are higher or the temperatures are low but the soils are restrictive, stony or not so deep, ripeness is reached earlier, and such precocity in ripening is a favorable condition, especially in years when the rain is more annoying than usual.
The 2014 harvest was a bit more inconsistent than that of 2013, but such irregularity was very much determined by the sites – the best ones did not stop standing out whereas the less qualitative ones suffered more. The final quality wasn't defined only by the sites, the work of every single producer or vigneron also made the difference…
Our wines
Given the particular characteristics of this vintage, we decided to explore new horizons and – as it is anticipated in the heading – we set out to look for sectors that would allow us to harvest early but with the level of ripeness we like in our wines.
And this is how our first Volare Del Camino was born. It is a pure Malbec from Gualtallary that comes from a small plot with very superficial limestone. Such limestone – without being neither white rock nor painted stone – gives us a wine that keeps depth and intensity, but with fluidity and tension. It is "The way towards limestone" without being limestone itself.
David and I like to call it "the essential wine" – fresh as a mist of chalk, flowers and peppercorn tree beans as an essence that scents the mouth "polluting" everything in its path with the typical Gualtallary character.
Year by year, our Iubileus – Malbec with a few bunches of Cabernet Franc – and our La Craie – co-fermented Malbec and Cabernet Franc – seem to be more Gualtallary than just two varieties combined in a blend or in a joint fermentation, regardless of the slight variations we may decide on the spur of the moment as regards the participation of each variety. The frankness of aromas of both wines is amazing: they are highly expressive and have a remarkable personality. By now, we think they are self-made wines that have Gualtallary's verticality intact.
In this vintage, Francesa, our beloved blend of plots from the once disregarded – but today growing in popularity – Los Chacayes district, shows its more herbal, floral and natural side, with its classic potpourri of herbs, flowers and balsamic notes. In the mouth, this wine displays a tannic texture that is different from the other two, something that is neither a virtue nor a weakness but rather its particular feature, a feature that we do not want to hide as it would be going against our own principles of wanting to show unfiltered wines.
Finally, as a novelty, we have just bottled – along with our 2014 vintage – our Volare de Flor, which we believe to be the first biologically aged white wine of Argentina. For us, it is a very special and, for many reasons, nostalgic wine.
It is a wine that, rather than being described with words, is worth being tried. Although limited in quantity, there is always some for friends.
And speaking of nostalgia, I am closing this narrative with the song that inspired those who tried our Volare in the first tastings among friends. No sooner had David served de Flor in the wine glasses than everybody sang in unison the chorus of this 1958 song.
Bye!